We Make Organic Growth Locally
"Through our Local SEO service, our website organic visitors increased 468% "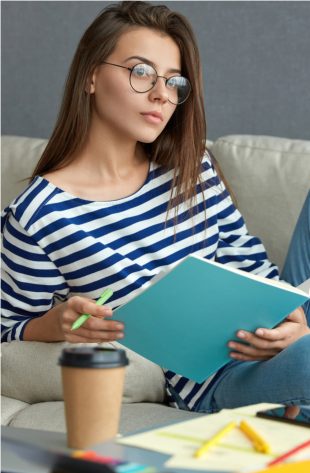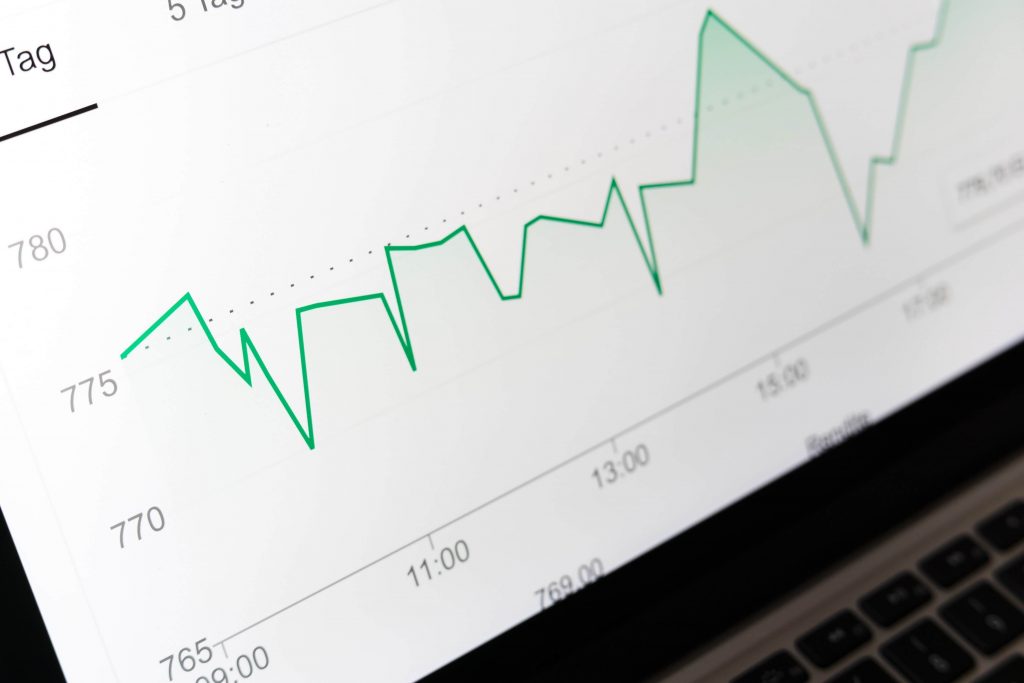 Organic Traffic is the Key
It's all about your business personality.
It's your automated salesperson and building the right brand presence. Attracting your target customer and influencing them to take your product or service.
For the past 5 years, we have made plenty of profitable local businesses by organic growth (Local SEO) that stand out from the competition, attract the right customers and increase sales.
Our branded Local SEO solution packages start at $500 but can vary depending on your brand requirements and needs.
To get our packages and pricing click here.
Ready to make your Locally Organic Growth stand out?