You called us a white hat SEO service agency. We have been doing SEO organically since we started. We don't even think about using anything other than the white hat SEO techniques.
Because it is illegal and Google has various algorithms such as Panda, Penguin, Hummingbird, RankBrain, and so on. Every search engine (Bing, Yandex, and others) has the same type of algorithms. 
That's caught bad things and penalties on the website. You will have needed a long time to recover from this issue.
At a glance let's see: White Hat SEO Service Momentum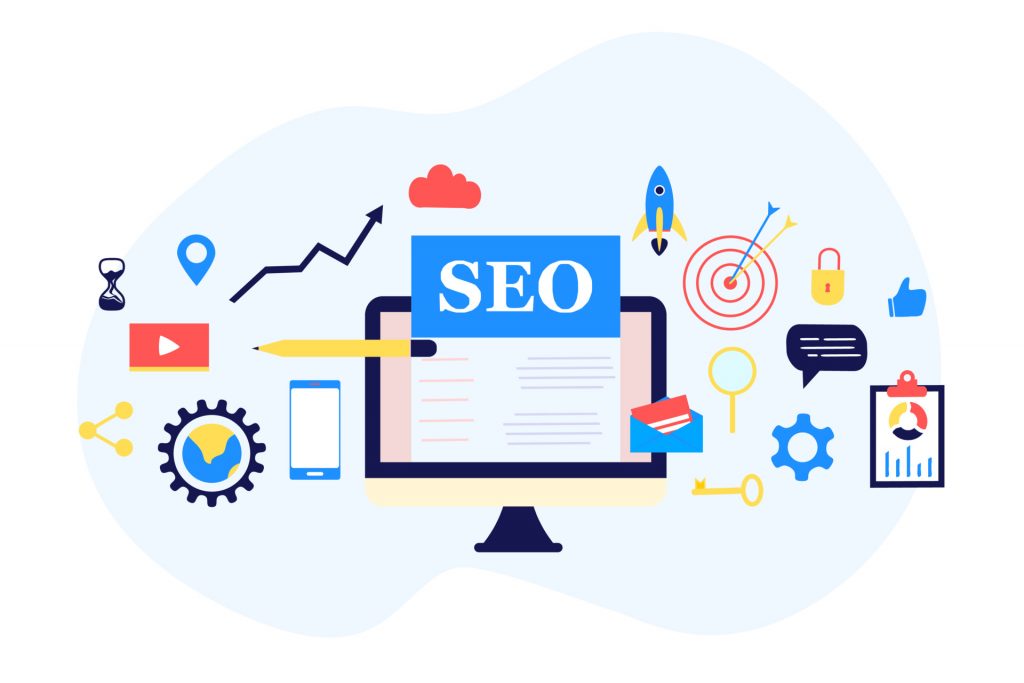 What hat SEO is fully opposite of black hat SEO. In this case, doing SEO is organic and doesn't use black or grey hat techniques like PBN.
Optimizing websites and ranking high is the normal legal technique called organic SEO.
We do the same technique to grow website ranking high and boost business. This type of service is called white hat SEO service that is needed for every website.
Here is why our SEO service is different from others. Here is a short overview of what happens when you fill-up the qualified form below.
SEO On-Boarding Process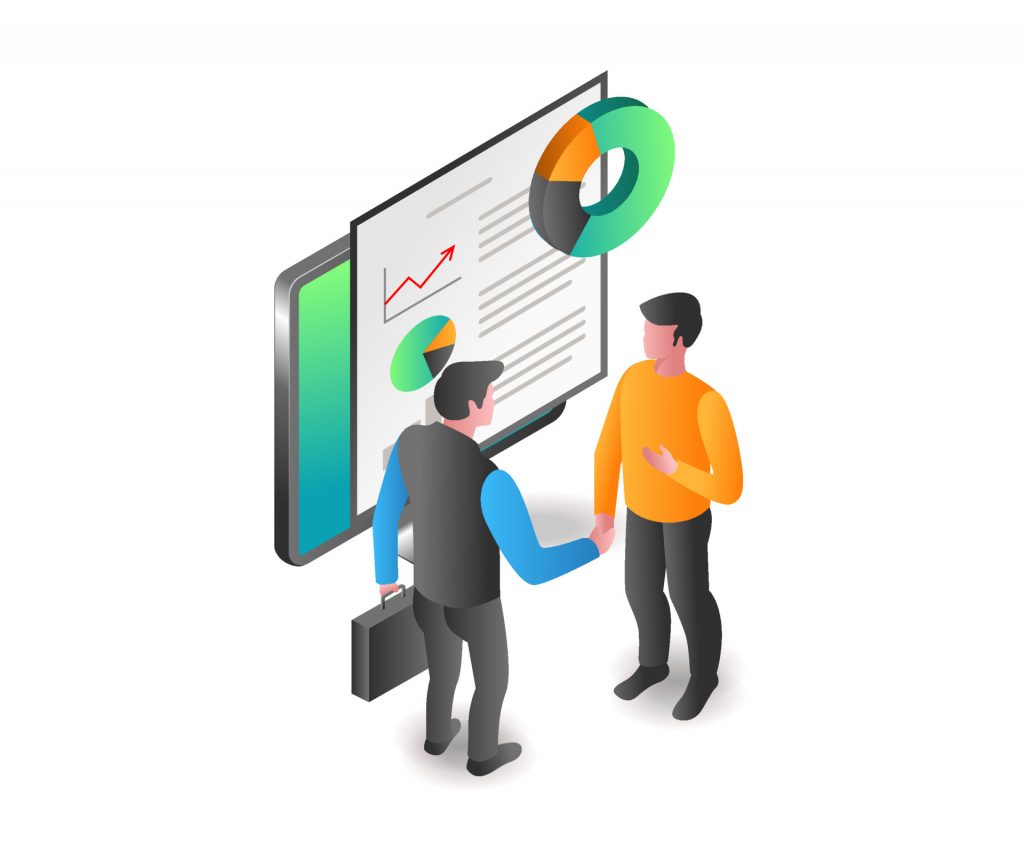 Once we have your website approved and the monthly contract is signed, we need a few points of negotiation work to start SEO.
How Do You Describe the Business to Someone Unfamiliar With the Company?
What Is Your Brand's Mission?
What Is Your Unique Selling Proposition (USP)? What Sets You Apart From Your Competitors?
What Products/Services Do You Offer?
What Is the Purpose of This Content/SEO?
What Is Your Unique Selling Proposition (USP)? What Sets You Apart From Your Competitors?
Who Is the Focus Audience and What Are They Like?
What Is the Problem the Audience Is Facing and How Does This Content Present a Solution to This Problem?
What keywords would you like for your company to rank for?
This can range from 10 to 100 keywords depending on your website, industry, and competition. It's all set after your business requirement analysis. Many bloggers try to rank for 40-80 keywords long-tail versions that easily rank on.
After selecting the keywords list we send it for your approval. Once approved we start working on the next step.
What's 1 story that serves as a good representation of your brand?
Who are your top 3 competitors?
Analytics Traffic Data
After finalizing the keyword list we start tracking your keyword movement. We monitor keywords positions up and down (24/7). You can see the report anytime. We give your report on a regular basis.
Series Audit
Before taking deep action it starts with a series of audits. Our expert audit team checks websites point to point. They seek every portion of the site such as setup sitemap, robot.txt, schema makeup, meta description,  schema tag, fixing 404 errors, server errors, indexing errors, and so on.
They figure out technical issues and also check web analytics. Overall a full audit is working to find out any issues and solve them.
After fixing issues, clear and finalized, our SEO team jumps into their action.
On-Page SEO
Nowadays, On-page SEO has a huge impact on SEO. The search engines (Google, Bing, Yandex, and so on) all are focused on high-quality content that serves value to the audiences.
It's now more important than before. They are focusing more on internal factors rather than external links.
Our on-page SEO is comprehensive and goes up to date. The content is now king. Our selected keyword is placed at the right place and timing so that it smoothly ranks higher.
Backlink and citation are still important but 60-70% are on-page. We know to rank number 1 page needs Off-Page.
Off-Page SEO
Off-Page SEO is an external factor that helps to rank higher. Backlink, social profile (citation) managing with proper velocity, link anchor percentage, etc. It works for Domain Authority(DA), Trust, Expertise, and gets higher PR. Off-Page SEO is all about showing severity on the web.
Based on real-life experience, we know how to rank a website on SERP 1 page. Our dedicated white hat SEO experts are featured for their skill to set rank websites.
We offer white hat SEO services for any industry. Our SEO experts take care of all of the things.
We are featured in the top Digital Agencies and Local SEO Agencies categories on DesignRush.