Hashtags, retweets, and mentions are the terms we use today that first came from Twitter. Which is currently Facebook's biggest competitor. Today we will explore what actually happened with Twitter and the current situation. Let's know the basic history of Twitter shortly. The origin of Twitter. Twitter was founded in 2006. When a young guy […]
But getting reviews is a crucial thing for a new business. So you have to know how you should ask for reviews and people's influence to give their feedback.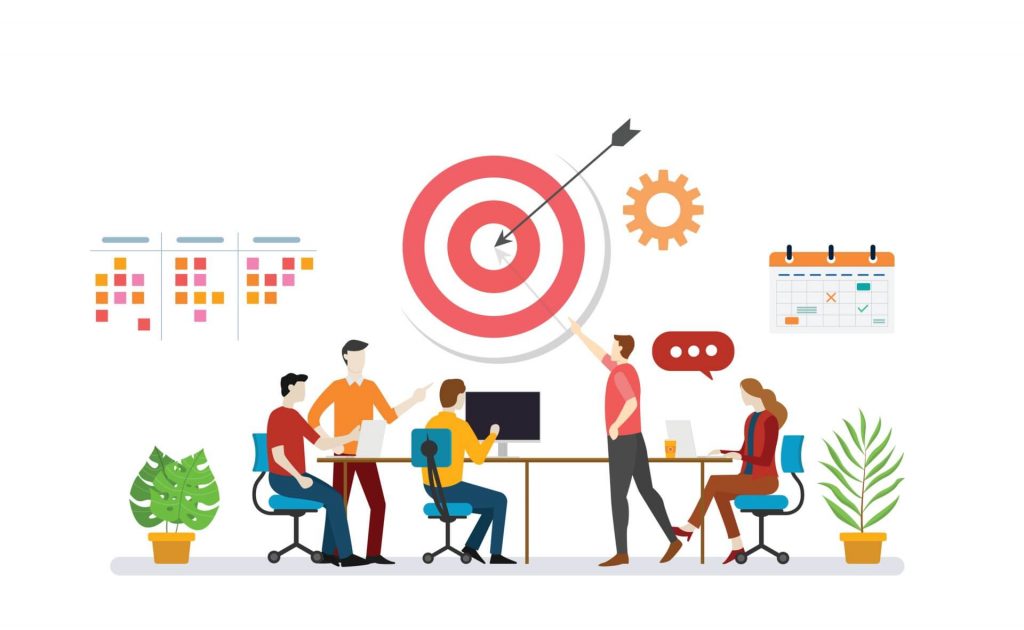 The complete definitive guide of 7 Steps to Start a Successful Business in Bangladesh 2022. By this, you could know the exact way to start a business in Bangladesh.