SEO Audit Packages And Pricing Plan
Ideal for smaller businesses and independent sites
$1399/ 1.5 month duration

Ideal for medium sized companies
Ideal for larger companies or more competitive niches
For business growth, you need to make sure all business metrics. SEO audit helps to figure out how your website going, where it needs improvement. By doing an SEO audit you can easily find your actual performance results.
SEO Audit is an analysis website SEO first to last. Check the SEO how your website performed past, what is the condition at the present time, What needs to improve. Overall full analysis and feasibility study of website SEO.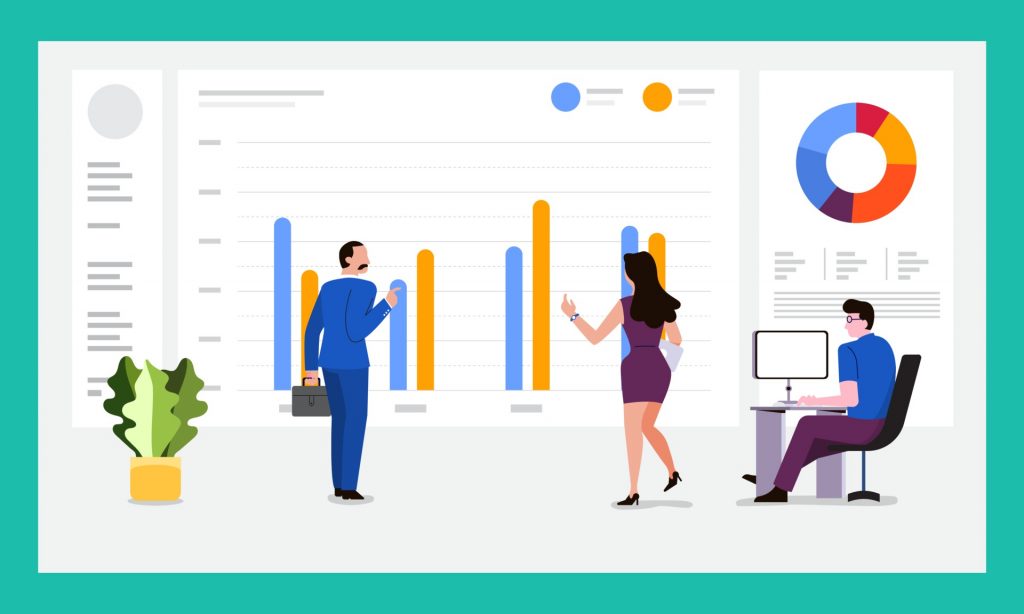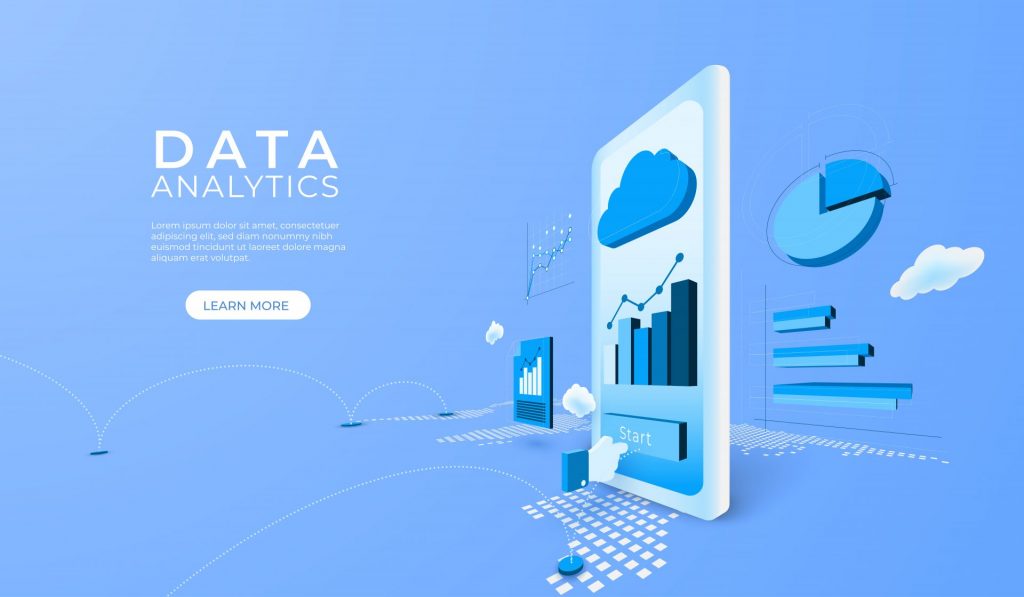 How is SEO Audit important for a business?
If you run a business you must should analysis your resource, production, customer, sales, etc. The same thing you need for the digital version. You need to take care of your website. Is your website is going well or damage? Find out the right cause that helps you to fix your problem.
SEO Audit helps you to observe your website performance. If any problem occurs the audit helps to detect the right cause and solve that. Every website needs an SEO audit at least per 3 months. It is good business practice.
How will we connect to your final destination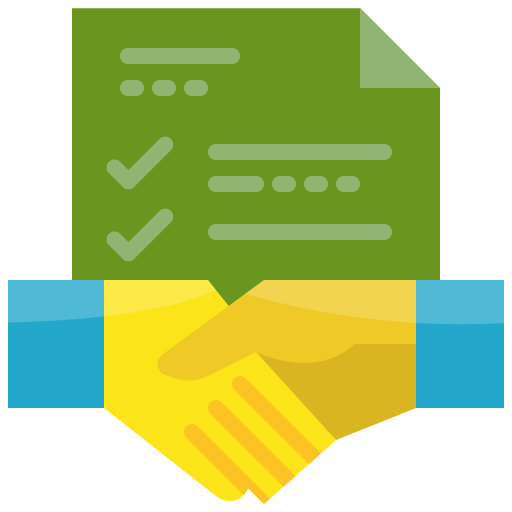 Your Proposal
First, you send us your proposal and connect with us. Your all proposal is free to send us. We appreciate you and your query. After the proposal, we contact you as soon as possible.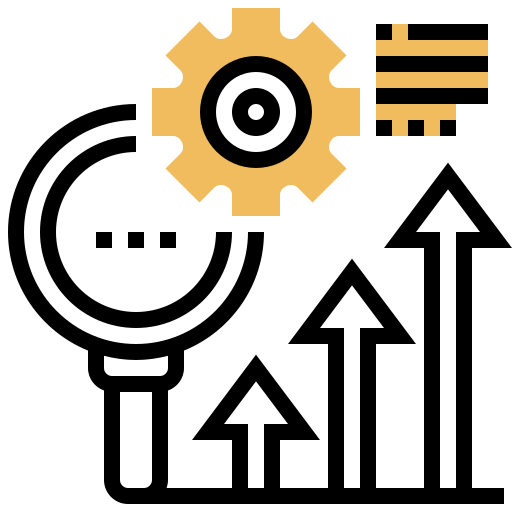 Discussion, Research, Plan, Strategy, Feasibility Study
Discuss with you about your industry, what's you need, and other factors. Then research your competitor and industry analytics and plan of action and making an effective strategy. After all, we start our feasibility study. What approach, plan, and strategy is good and appropriate for your business.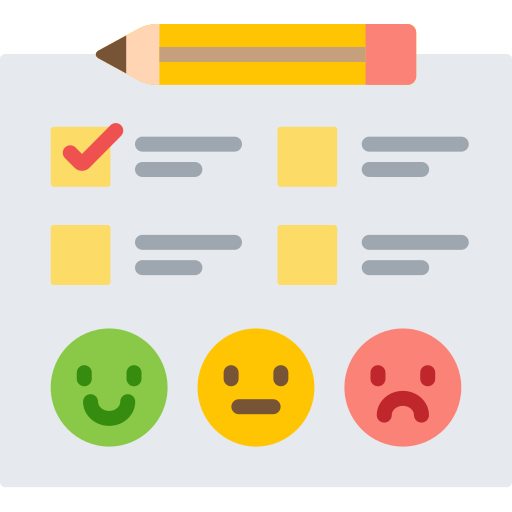 Prototype & Testing
We make a prototype and use testing purposes before the final stage. That helps to take the right decision.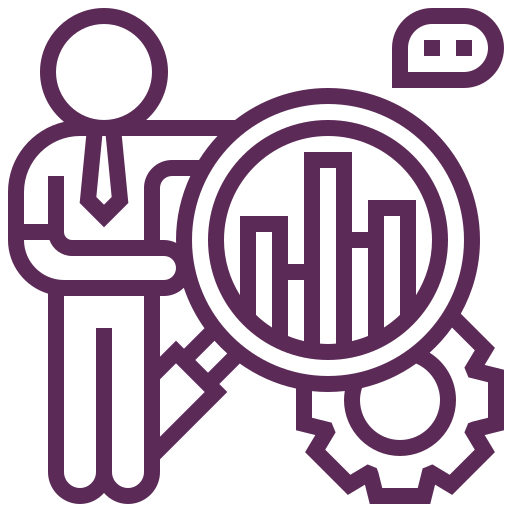 Final Implementation
After a successful trial, we start the mission and make happiness for business success.