Social Media Marketing Pricing
Social Media Marketing pricing and Packages
Our SEO packages start at $1,000 but can vary depending on your brand requirements and needs.
Ideal for smaller businesses and independent sites
Ideal for medium sized companies
Ideal for larger companies or more competitive niches
Social media marketing helps to build a brand and increase sales very fast. Targeting the right audience and less cost is the best part of this social marketing. Best for ROI for any type of business.
What is Social Media Marketing?
Social Media Marketing is converting your traditional marketing into social platforms by running ads, promotions, etc. Reach the right people and the right time is the most useful feature of social platforms.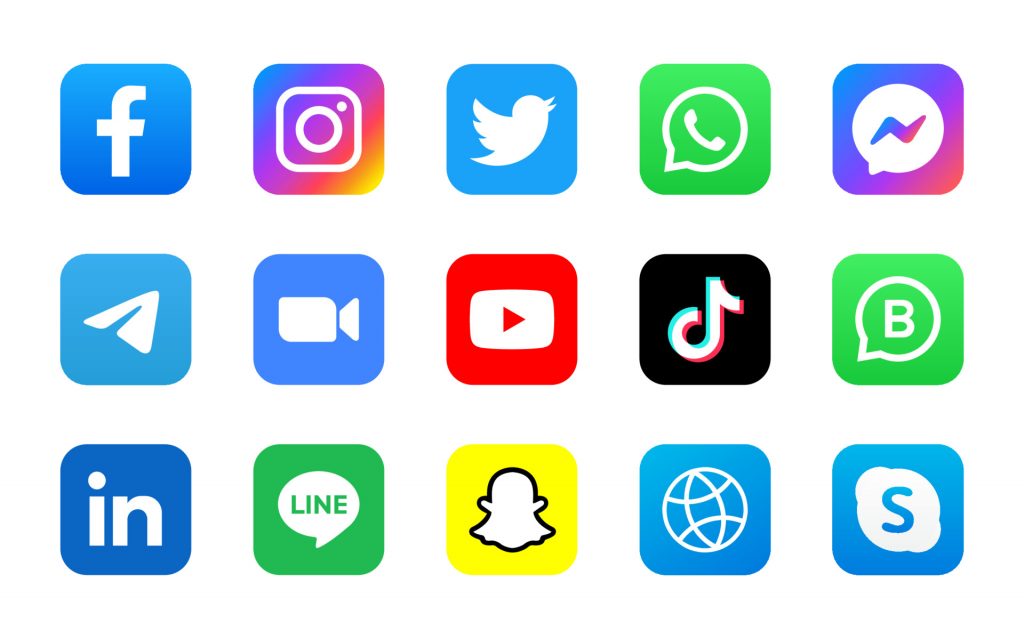 All social platforms do not perform well for all category businesses. Such as, if you have fashion, restaurant these type business Pinterest, Instagram, Facebook is a good channel. Otherhand, you have services business Facebook, Linked In, Twitter, Pinterest is good for you.

We will do a feasibility study for your industry on which one is best for you.

After selecting those and the campaign plans, we propose them to you for approval. You all have to approve our team to start working and campaign planning.
How is Social Media Marketing important for a business?
Social Media Marketing is the most popular marketing channel in the digital marketing sector. It is also cost-effective. You can start your promotion and marketing with very little amount.
You make your business promotional ads and you can spread the right people and the right time. For example, you are the owner of a cake brand and you want to sell your cake.
Your target audience will be those who have birthdays very soon, or who are newly married, or who like cake, etc. You can target only your potential customer. For that reason, you get more results from less spend. A lot of people are active on social media as Facebook, Twitter, Instagram, LinkedIn, YouTube, etc. For better results, every business needs social media brand management.
So, social media is a strong marketing channel for every small or big business.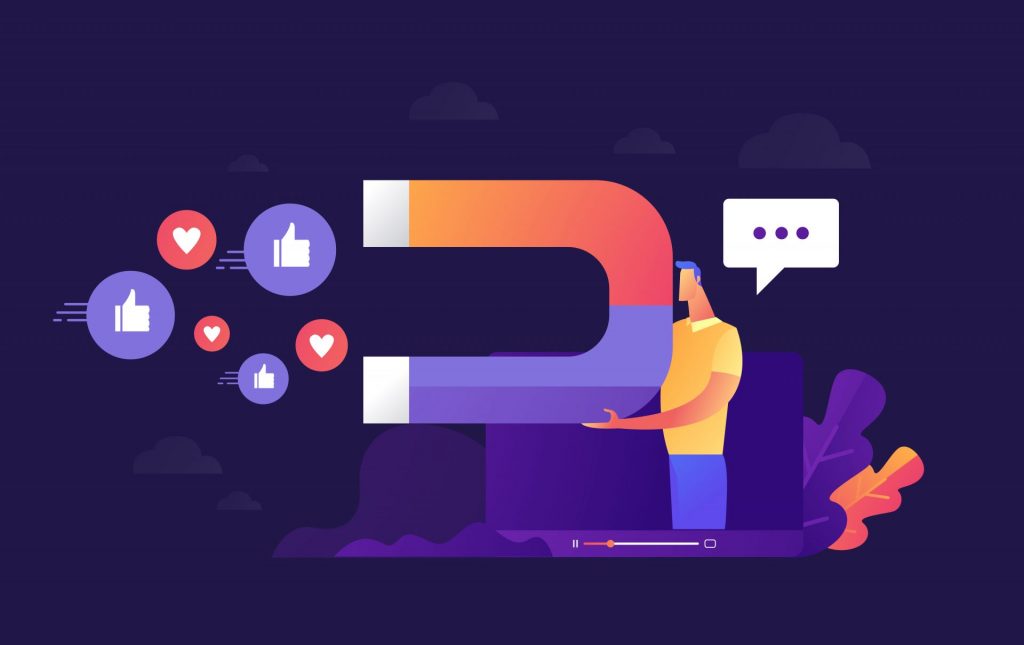 How will we connect to your final destination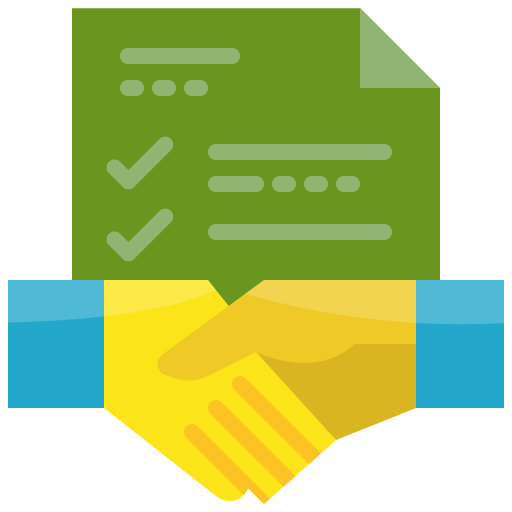 Your Proposal
First, you send us your proposal and connect with us. Your all proposal is free to send us. We appreciate you and your query. After the proposal, we contact you as soon as possible.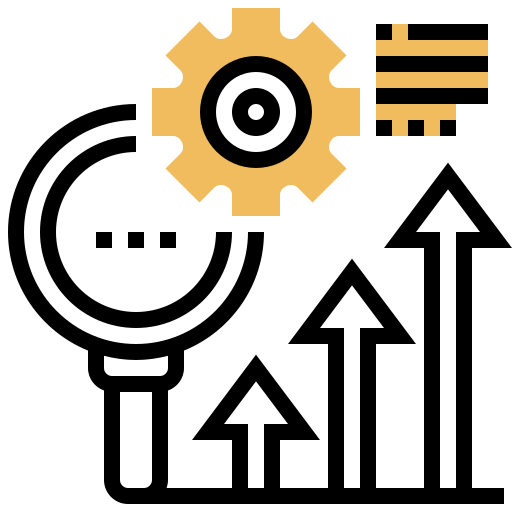 Discussion, Research, Plan, Strategy, Feasibility Study
Discuss with you about your industry, what's you need, and other factors. Then research your competitor and industry analytics and plan of action and making an effective strategy. After all, we start our feasibility study. What approach, plan, and strategy is good and appropriate for your business.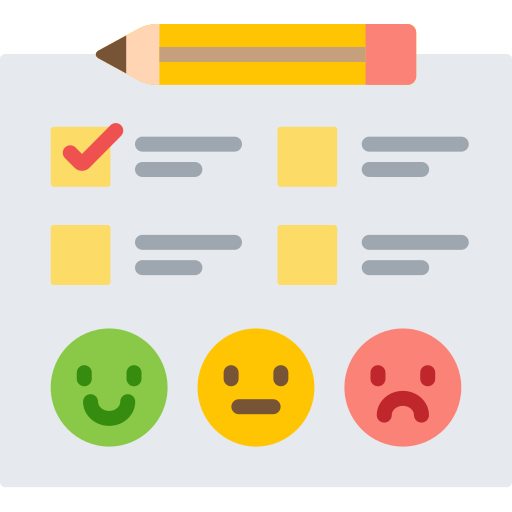 Prototype & Testing
We make a prototype and use testing purposes before the final stage. That helps to take the right decision.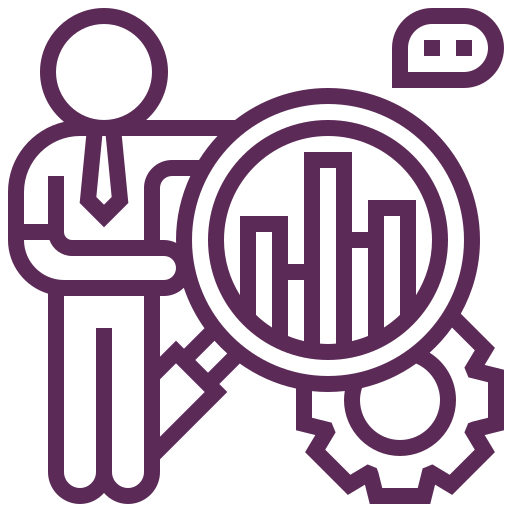 Final Implementation
After a successful trial, we start the mission and make happiness for business success.