Search Engine Optimization is a crucial part of a business if they want to establish an online preference. SEO helps to get organic traffic and sales of a business.
An SEO optimized website gets 30%-50% more business leads than an unoptimized website. By SEO you don't spend paid advertising to get sales. You will get organic sales from Google, Bing.
In this guide, you will learn from the best SEO company in Bangladesh Why and How is SEO important for your business.
What is Search Engine Optimization (SEO)?
SEO is a method to optimize a website for search engines like Google and Bing. The strategy is to organize every element of a website according to standard SEO guidelines. So that the website ranks on search engines against specific search terms that are called keywords.
Business Research for SEO in Bangladesh
Our research shows that 95% of business websites are not optimized in Bangladesh. And also 60% of global business websites are not optimized. Because of it, they are losing 40%-70% of potential customers. Digital Marketing is a great opportunity for Bangladeshi companies to grow very fast and compete with others.
Why are Bangladeshi Companies not Concerned about SEO?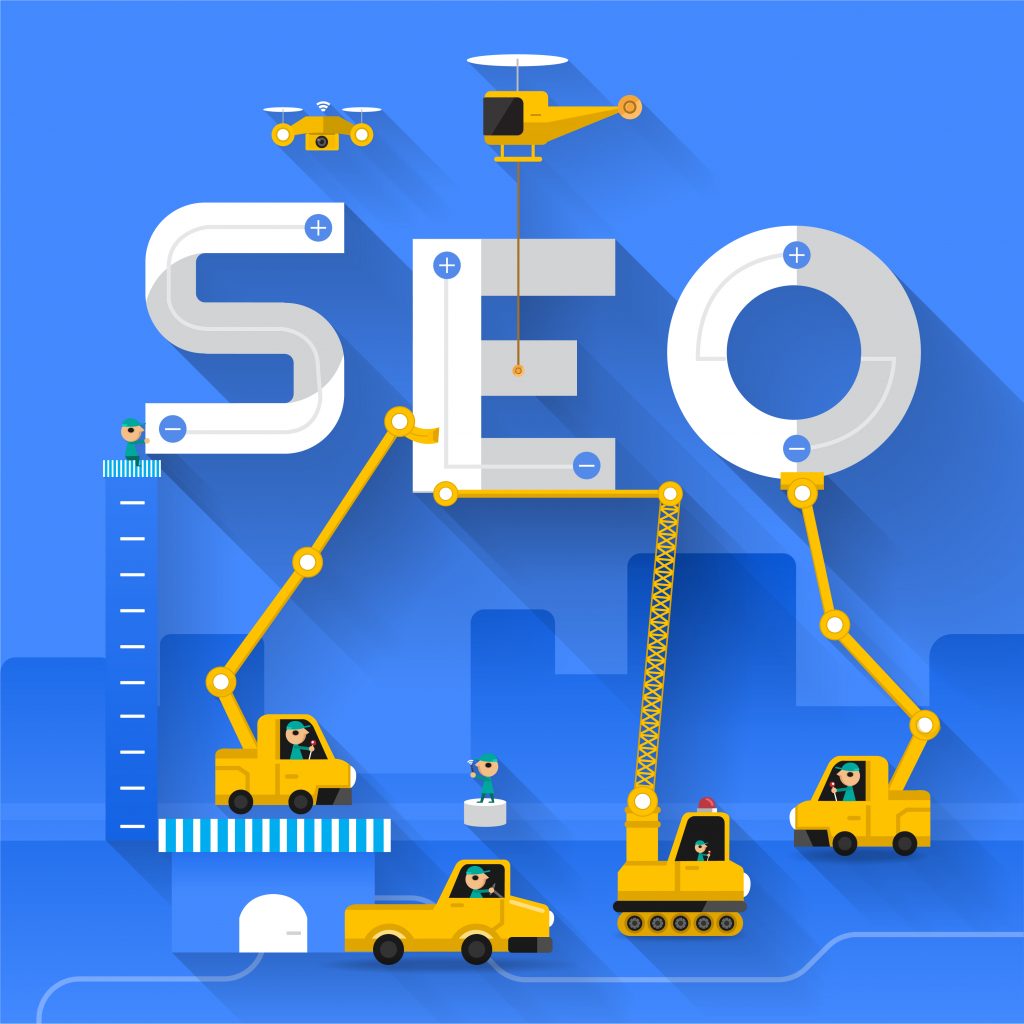 The main thing is a lack of knowledge about SEO that will increase their business. They don't use it to get leads from the web. They are stuck in traditional marketing.
They also should focus their business expansion digitally. Recently the circumstances are changing. Few companies are really focusing on true digital marketing that is actually needed for them.
For You: Top 5 most subconscious digital marketing mistakes
Search Engine Optimization (SEO) for Small Business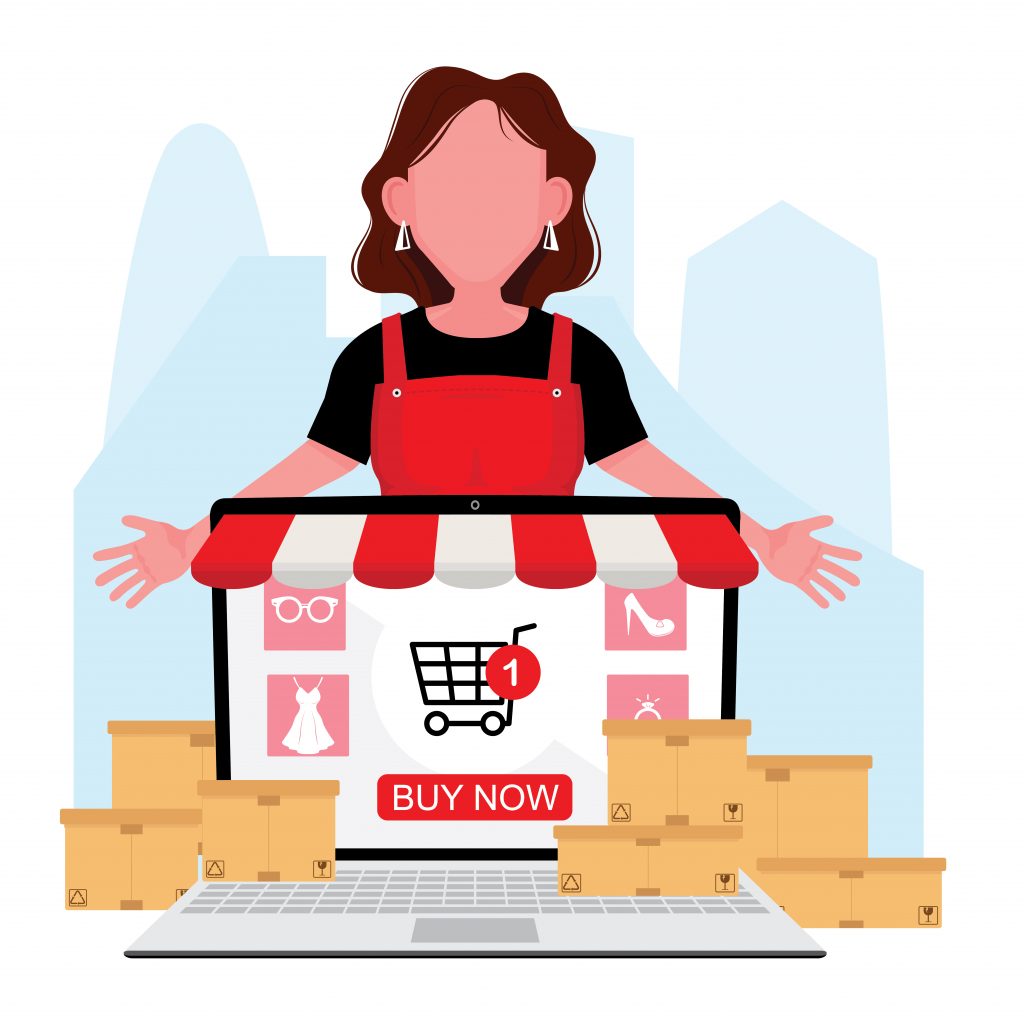 When you start a business you may have many giant competitions. So you can't beat them by brand value and big marketing budget. Because they are already established and have a huge fan base.
You also can't compete with paid social media marketing in the long run. You need organic sales when SEO comes. The only way you can beat big companies is by proper search engine optimization.
For example, if You are an eCommerce business and sell clothes like Panjabi, how does SEO work for you?
When someone searches "Panjabi for men" you should rank at the top If you want to get the visitor to your website and make sales organically. If you don't rank on search engines for this you have less chance to get visitors to your online store.
Google shows 10 results for every page and 90% of people don't go to the next page. And 60% of visitors land on the top 3 pages. The same things for every business and every industry.
For You: Sales Tips: Why do customers buy from you? 3 Causes
How can you choose the best SEO agency for your business?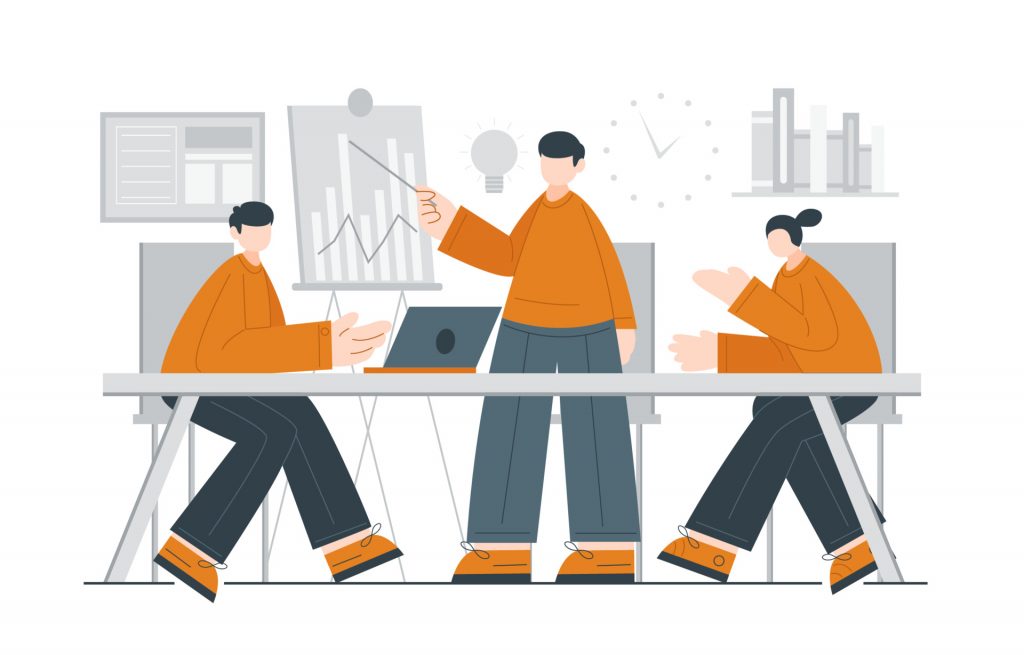 This part is very important when you will choose an SEO company for your business. Selecting the wrong agency or freelancer may cost your money and time. The right one will be worth it for you. We have a few guidelines for you before choosing a digital marketing agency or freelancer.
A proper SEO agency should have lots of previous experience working on a similar type of project like yours. They should have deep knowledge of SEO fundamentals. How does SEO Work? How to Rank? Ability to beat competitors etc.
Do they have enough reputation? Look at their customer feedback and rate how they are services.
These two are basic to choosing an SEO company or freelancer. There are a few causes you can notice such as is this company or their services suitable for your business? Is this really worth it? Brainstorming is necessary during the service picking period.
For You: 3 Exact Ways to Find the Best Local SEO Hero for Your Business
How does SEO cost in Bangladesh?
The standard SEO cost starts from $1000 to $5000 Monthly. Well reputed and best SEO agency charge for this. Based on the monthly standard SEO cost you will get the best value that will be worth it.
You will get a full SEO specialist team and marketing experts to expand your business. Everyone knows If you invest in goods you will get the best. Some SEO agencies or freelancers will tell you, that they rank your website in 15 days or 1 month.
Remember SEO is a long-term process it takes normally 6 months to work. When someone tells you something lucrative, they may use the black hat SEO technique. For this google will catch your website and give a penalty. The legit way is White Hat SEO Service which is worldwide recognized.
As a result your website no longer ranks on google and decreases your business authority. They also charge low because they don't have enough work experience and knowledge of good SEO practice.
Remember the minimum SEO cost is at least $750. If any SEO company charges less than $750, you should double-check their authority.
The best SEO agencies never compromise their charge because they know the process and value of hard work. Need plenty of work to rank a business website among competitors.
Best SEO Company In Bangladesh
Now Bangladesh IT industry is booming and many companies are creating and growing. Boyshero is one of the most recognizable and reputable growing Digital Marketing Agency and IT Company.
Why will you choose Boyshero as your SEO Partner?
Result Driven (You will get actual results such as traffic, leads, sales whatever your goal).
Globally Famous and Reputed Digital Marketing Agency in Bangladesh.
Best for ROI.
Friendly and Elegant.
You can join the HERO family.
SEO takes time and it depends on competition and many other factors. You should be patient for 4-6 months to see the results. But It's always working. Select the right and best SEO agency like Boyshero. We provide the best SEO service. Grow your business with Heros.
Is SEO an Alternative to Paid Social Media Marketing?
Relatively Yes, By SEO you don't need paid advertising. You will get organic potential traffic.
Is SEO worth it?
Absolutely! If you want to run a sustainable business you need to rank on google for brand authority.
Why does SEO take a long time?
Search Engine Optimizing is the process to optimize your website for visitors and search engines. You need to follow the step-by-step guidelines to rank. So Google takes time to recognize that your website is properly structured and optimized.
Can I beat my giant competitors by SEO?
This is the only way you can beat your giant competitors from startup fedge. Because most startup businesses can't compete with their big-budget traditional and other paid marketing.
Is Boyshero the best SEO agency?
Yes! They have a lot of experience working in the SEO industry for various businesses. See their SEO project portfolio and clients. If you want you can talk with them. They offer 20 minutes of FREE Consulting.